A government campaign site allows you to present information in a different way to regular GOV.UK format. It allows you to use GOV.UK content
approaches to engage with your audience in new ways, for example using images or video.
You can develop and manage your campaign site using the campaign platform.
Includes what you need to consider before you apply, how you apply and what to do next.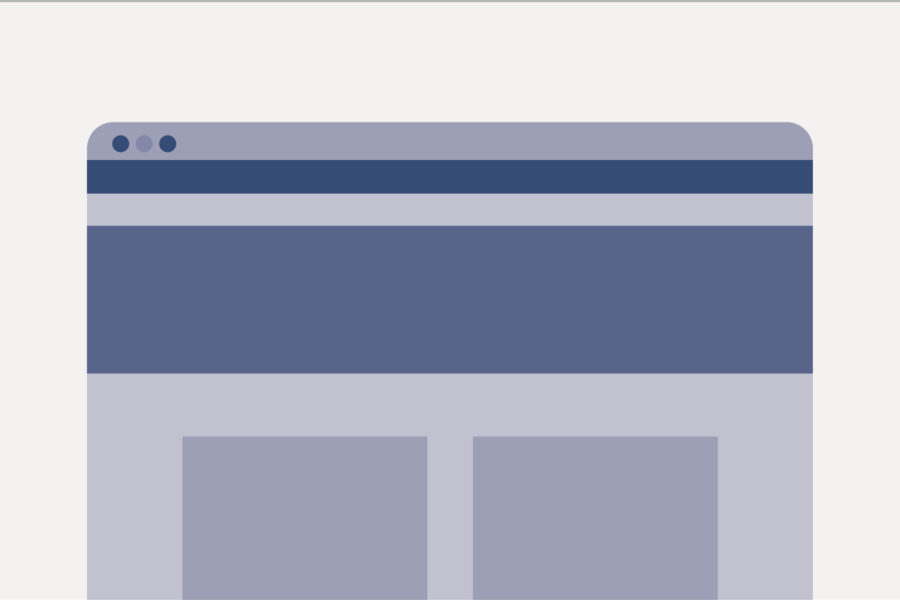 Includes how to set up permissions, use the platform and set up global site options.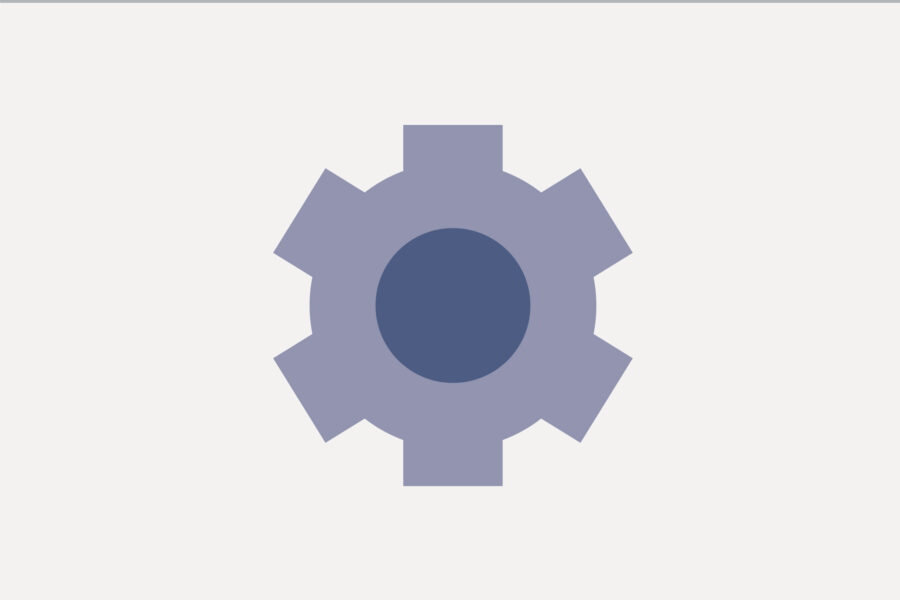 Includes how to set up your site structure, add components to your pages and create content.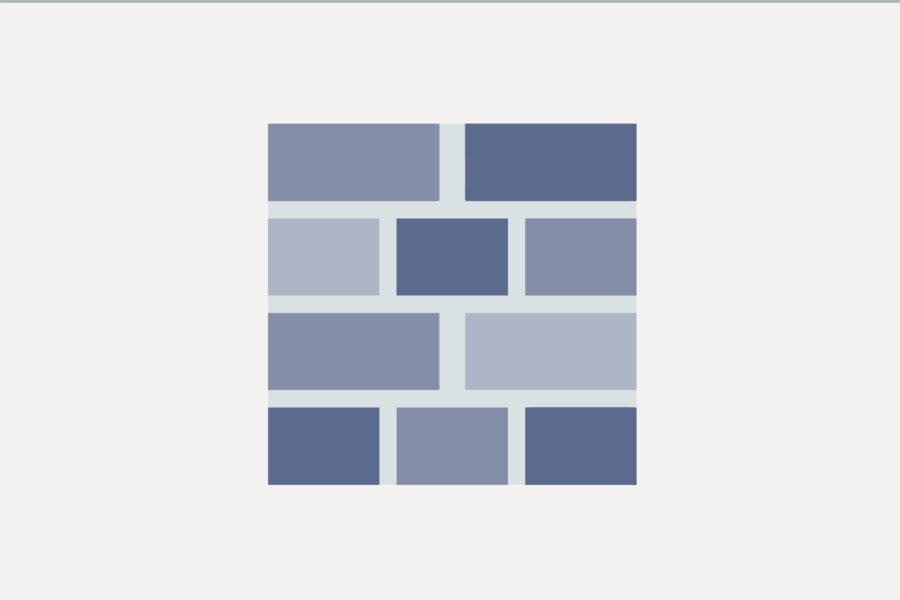 There is more information about WordPress and its features on the WordPress website.