How to use a Column block
Columns allow you to space content horizontally on a page. They are a container for other blocks, for example, image or text blocks.
How to use columns
Columns can be used to space other blocks on your site, for example the 3 link cards used below:
Includes what you need to consider before you apply, how you apply and what to do next.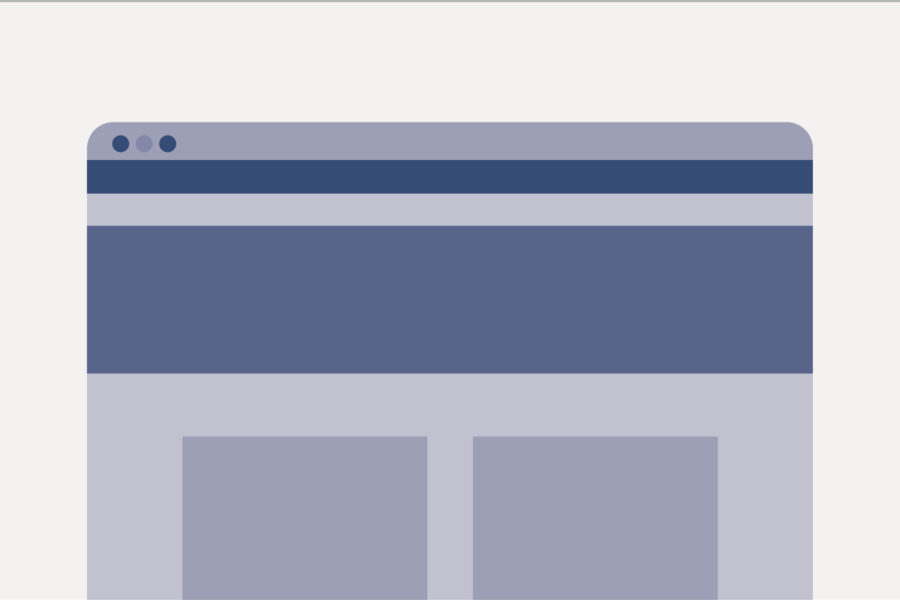 Includes how to set up permissions, use the platform and set up global site options.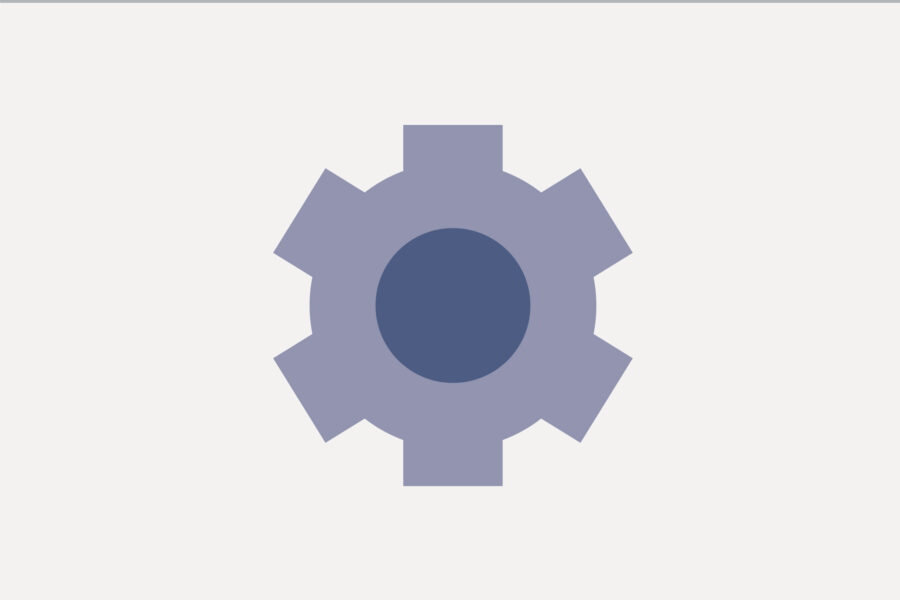 Includes how to set up your site structure, add components to your pages and create content.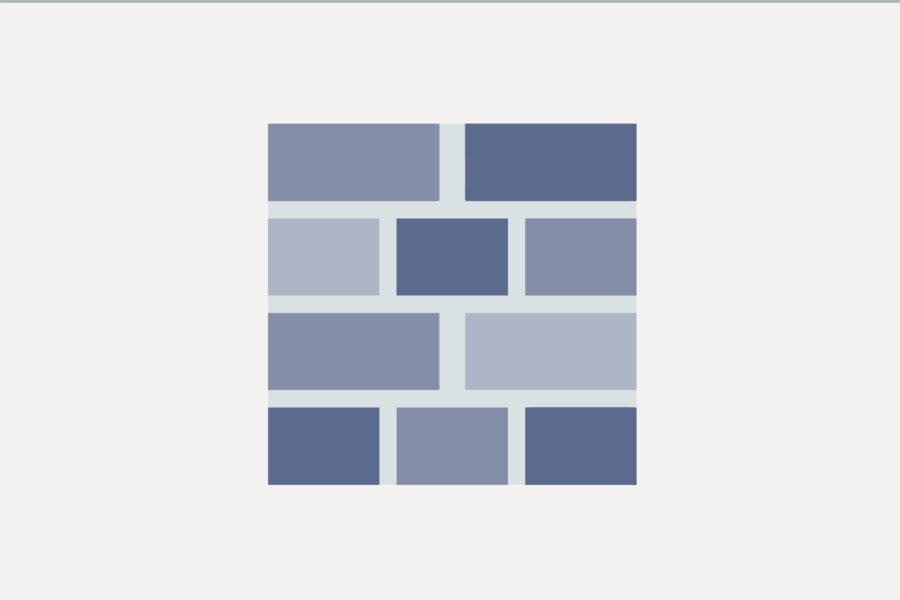 You don't have to add content to all your columns (you could use this to add vertical spaces on your page).
Consider if you need to add columns to your campaign site. They can make content visually interesting but can be inaccessible for some older screen reading software.
Columns may display differently on mobiles. Find out how to preview your page on other devices.
How to add a Column block
To add a Column block to your page:
Click the plus ('+') button to add a block to your page.
Type 'column'.
Click the 'Columns' option.
Click the type of columns and spacing you want (for example, 3 equally spaced columns).
Click the '+' icon in the columns (shown as dotted lines) to add a content block (for example, a text or image card).
If you want, click the '+' icon beneath the block you just added to add multiple blocks to the same column.